Use the filter below to sort sermons by preacher, book of the Bible, series, or date.  Or just scroll down for current sermons.  To listen, click the MP3 icon or right click to save link.  

Do Not Lose Heart (Luke 18:1-8)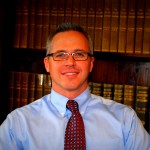 Rev. Chris Gordon, September 14, 2008
Part of the
Misc.
series, preached at a
Sunday Morning
service